Justin Bettman grew up in Northern California and his first experience with photography was from borrowing his dad's camera to photograph clothes because while being a high school student he already owned a clothing brand which tells a lot about aesthetical roots from the very begging. From that moment his interest in photography just kept on growing and developed into putting a focus on portraiture and staged scenes.
Art project by Justin Bettman, "Set in the Street" is something he is widely famous for. It consists of elaborate interior spaces made from unwanted or rejected materials and furniture. After shooting photos in the formed spaces, the sets are left up on the street, where common people can shoot their own photos and share them by using the Instagram hashtag #SetintheStreet. The final photographs Justin shoots explore the complex ideas of perspective and perception through revealing the larger picture that we often overlook.
Gear that Justin was using for this project is Canon 5Ds on the 24-70 f/2.8. For a few of the sets, he also had the chance to shoot them on a medium format body. Vividly lighting wise, right from the start he made a mindful decision to only use natural light which is quite catchy. Nevertheless, outside of this project, he uses Broncolor. Important thing in this project was location, and when choosing it, his main goal was that he always wants an interesting juxtaposition between the exterior and the interior.
He is also nourishing an artistic approach to portraiture photography where you can see that capturing the right moment under the carefully created conditions creates magnificent result of revealing subjects personality.
To other photographers, Justin points out to keep shooting as mastering the craft of photography which takes a long time and it's just the matter of putting in the right time frame.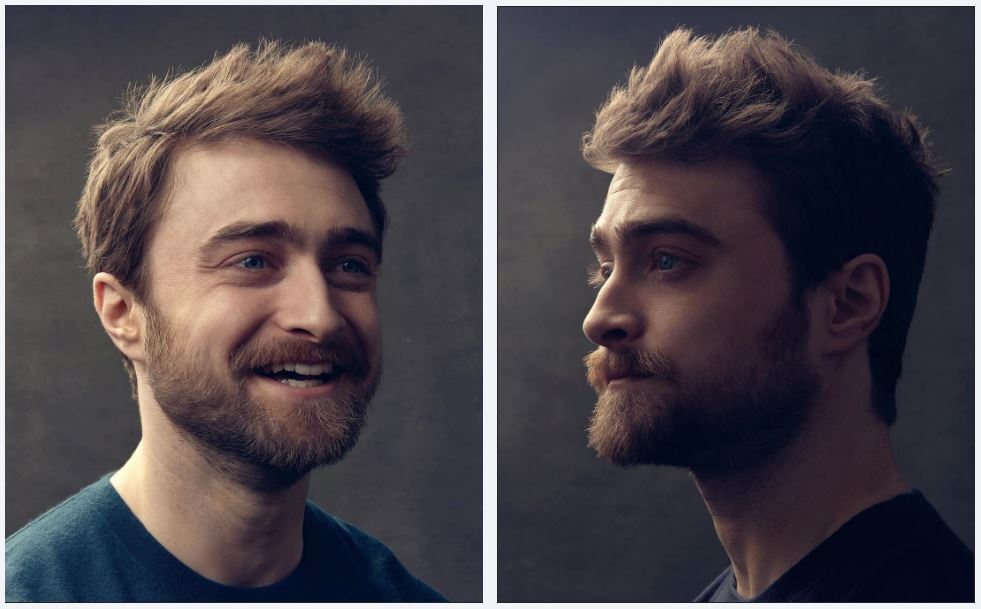 1 .Did you choose photography or the photography chose you and can you remember how and when it all happen?
I had a clothing company in high school, so I started photography while taking picture of the clothing. I sponsored lots of bands and took pictures of them wearing the clothes. Also, my dad had a camera so I was able to use that.
2. Magic of storytelling is difficult to present in a photography; how do you do it?
I try to find locations and subjects that already have some sort of story built around them. From there, I like to use lighting as a technique to tell a story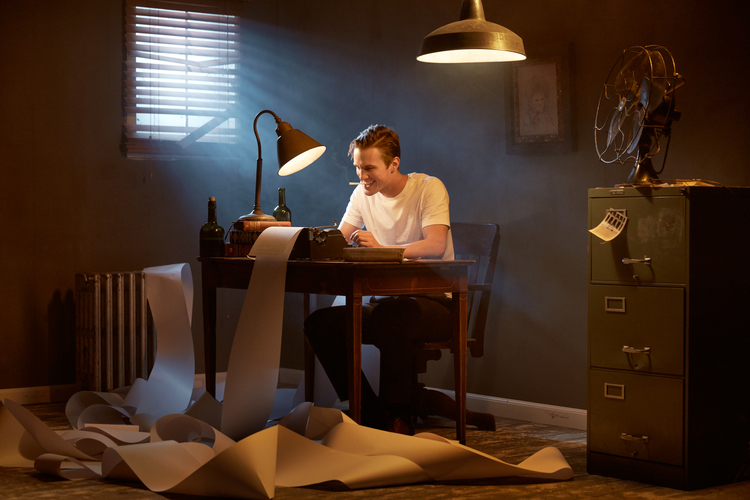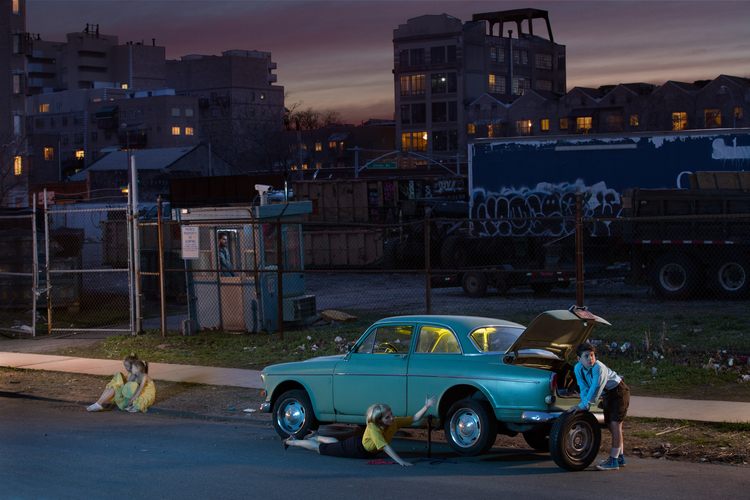 3. Where do you get your inspiration from because your work is true art of storytelling?
In today's society, we're always being stimulated by images and videos. I'm also a big runner and often get inspiration while I'm running.
4. How much do you research your themes, subjects and the entire atmosphere before photographing them and how important do you think it is?
When I am shooting an actor or celebrity on assignment for a magazine, I always do extensive research. I think it's really important for the subject to understand that I've taken the shoot seriously by researching them. It also gives you an idea of what to talk about at the shoots as well as what NOT to talk about at the shoot.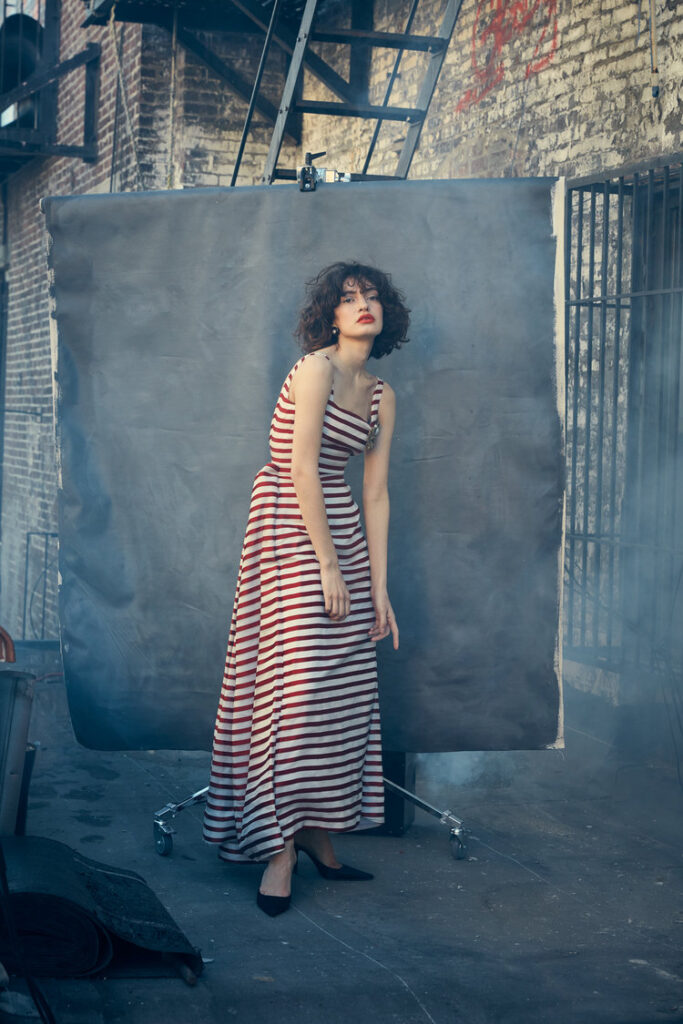 5. What's your approach when lighting the picture?
I take a different approach to every image I light. That being said, I like to you motivated light sources when lighting a scene.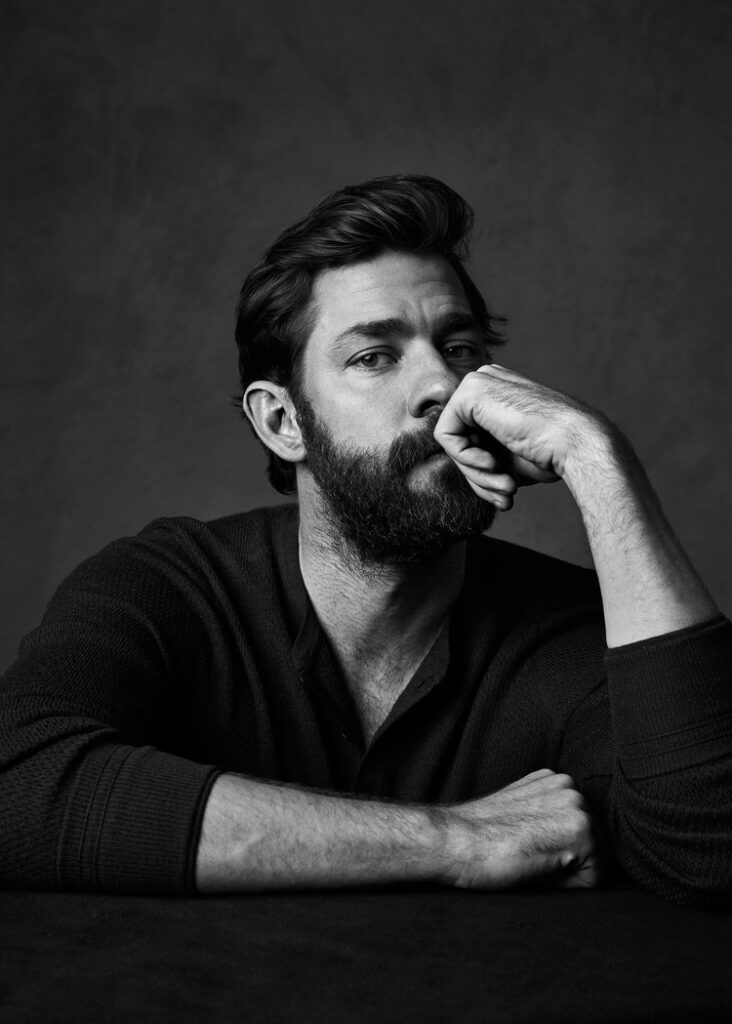 Justin recently finished an assignment shooting a celebrity portrait studio for the entertainment magazine The Wrap.
I went to the South by Southwest (SXSW) film festival and had two sets where actors, directors, and writers came to have their photos taken. Since I had to shoot photos for over 20 films in one single day, I had to make sure my lighting and set up was quick and easily adaptable.
I did two different sets. One of the sets was primarily for solo portraits shot in black and white against a textured backdrop. For this I used a Siros 800 S head in the Octa 150. I had the light coming from the side, creating a rembrandt lighting. For some of the shots, I used negative fill on the opposite side of the light."
Gravity Backdrops backgrounds were used in this project.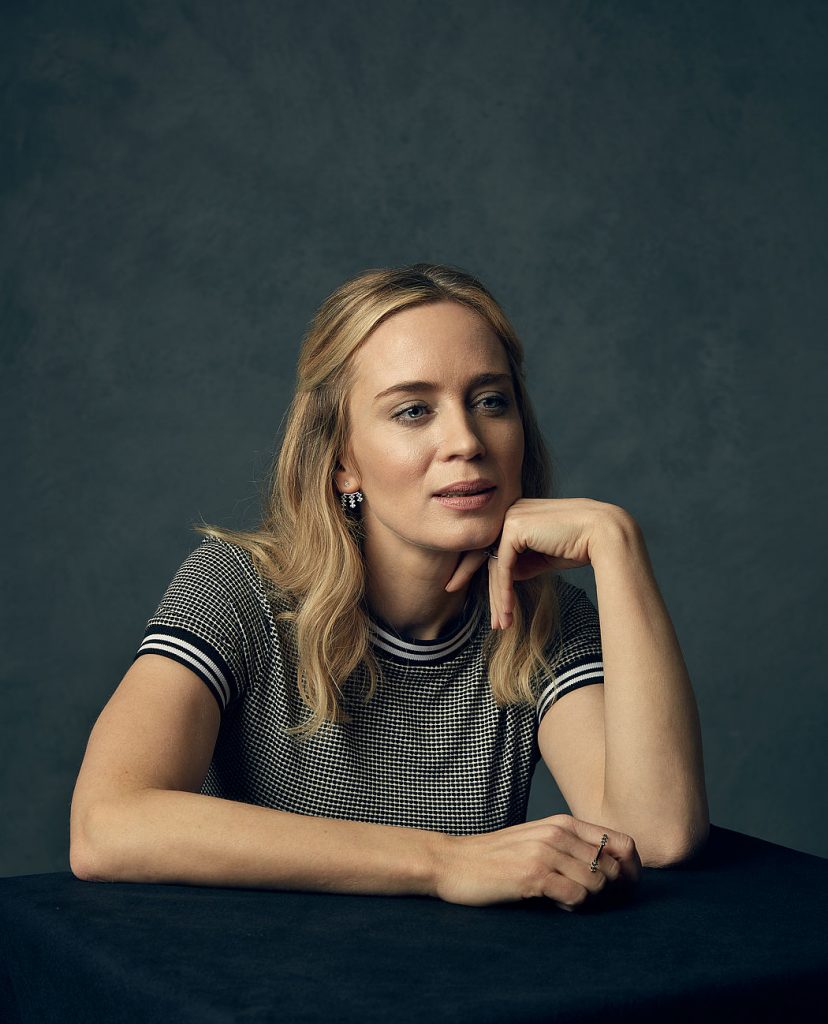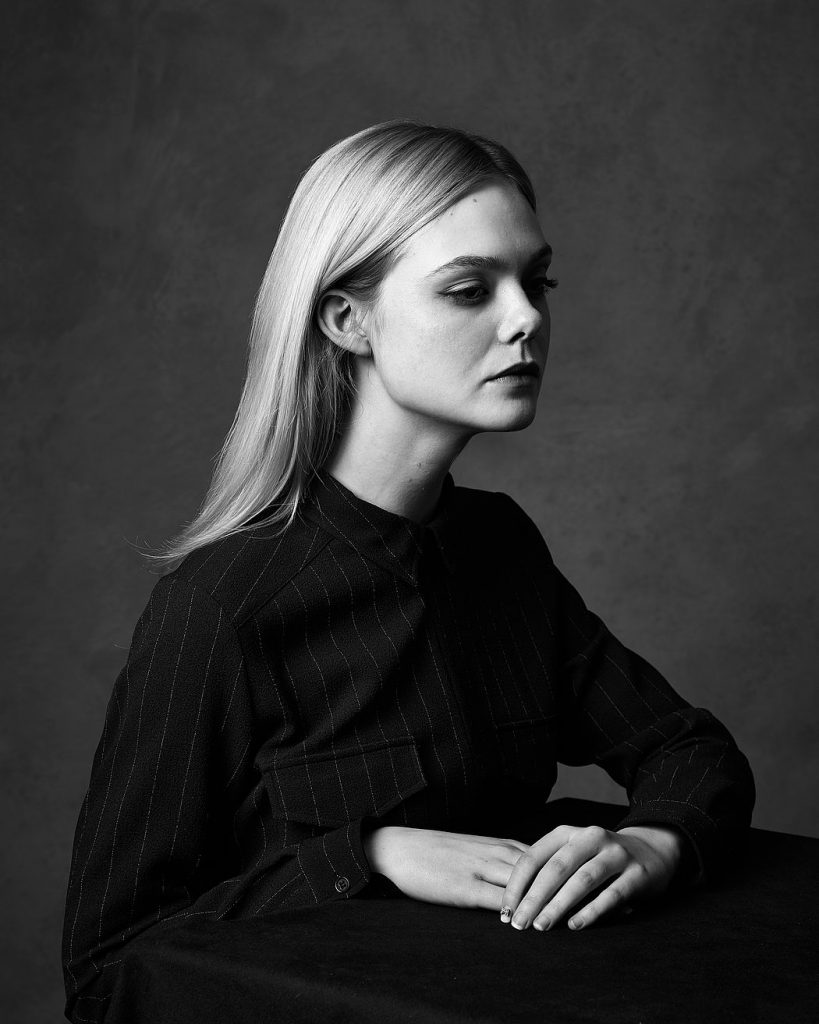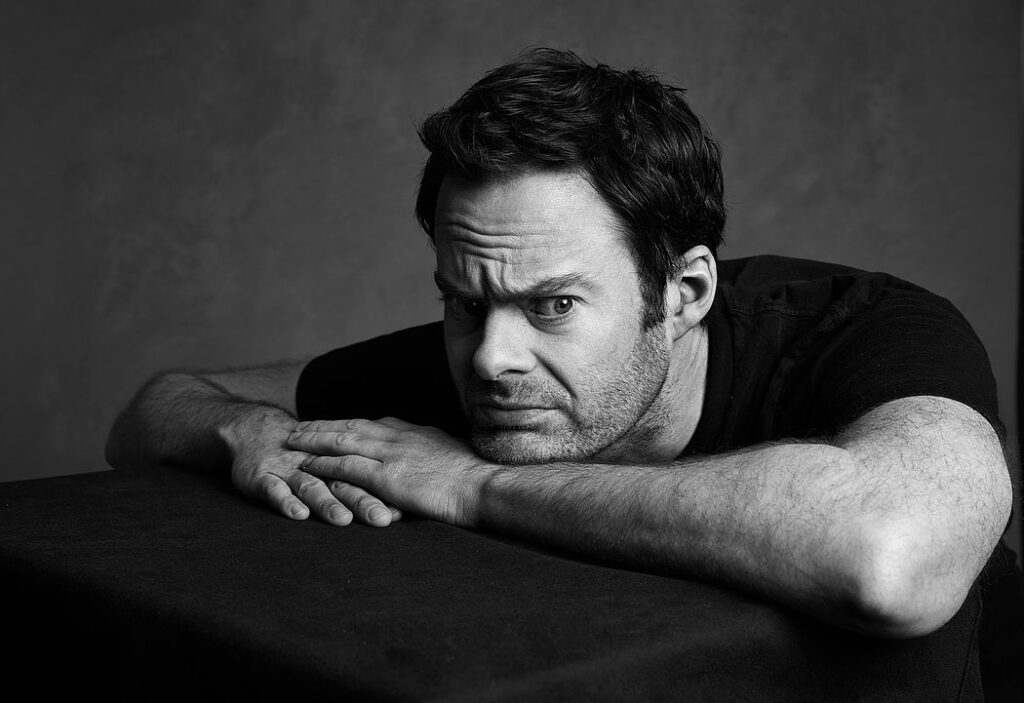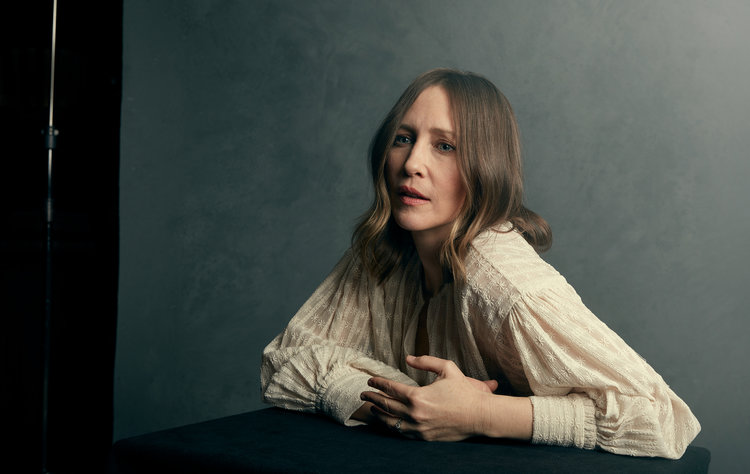 6. Why do you like using Gravity backdrops backgrounds and what benefits it can give in a process of taking a picture?
Using a Gravity backdrop creates a timeless and premium look to my photographs.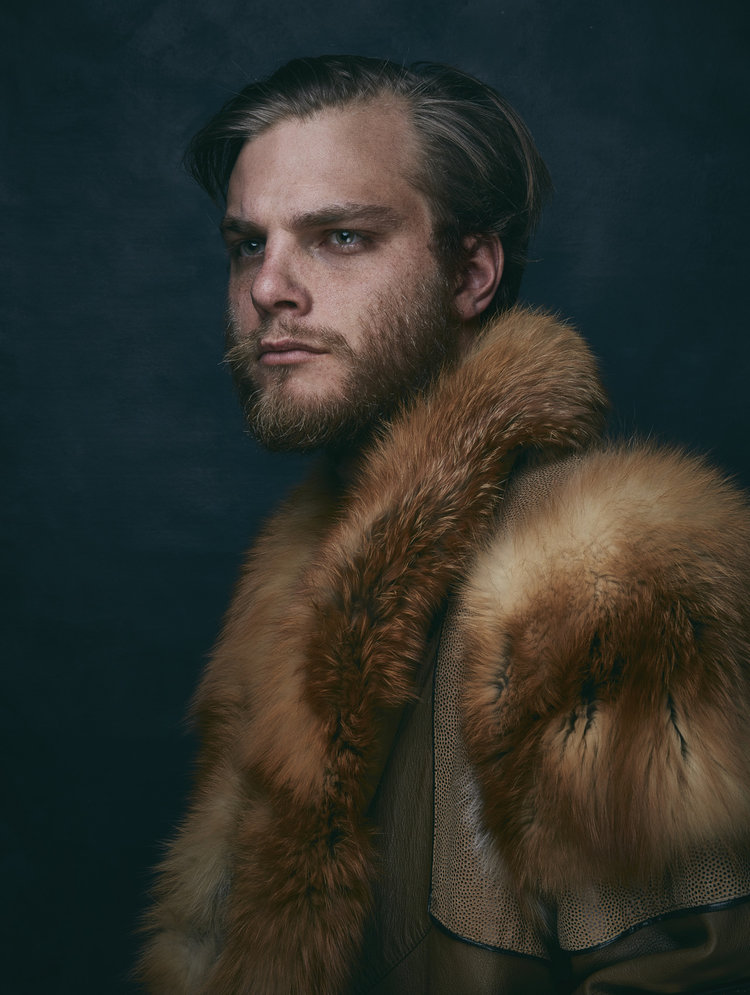 7. Your work is noticeable for presenting very strong personality and the atmosphere created is captivating, do you think it helps you relate to the subject and reveal a candid side of them through your lens?
I think it's inevitable that you'll create some sort of relationship with your subject whenever you're shooting. I think usually the mood and vibe of my relationship is reflected in the images I take.
8. What inspires you the most?
I like when projects have both a great story behind them and are visually pleasing. I find that far too often people that have great ideas don't always bring great craft to the execution, so when I see some that does, I'm really inspired.
9. Can you tell us more about your future projects?
I am excited to (hopefully soon) release a project I've shot over the past few years about classic scenes in NYC.
10. Where do you see the future of photography?
I think it's really interesting how fast things are changing these days and I'm really interested to see where the future of photography goes. I think (and hope) that the more thought out, highly produced images will make a resurgence since there is so much volume and clutter in today's society.
11. Where can people see your work?
www.justinbettman.com
@justinbettman on Instagram