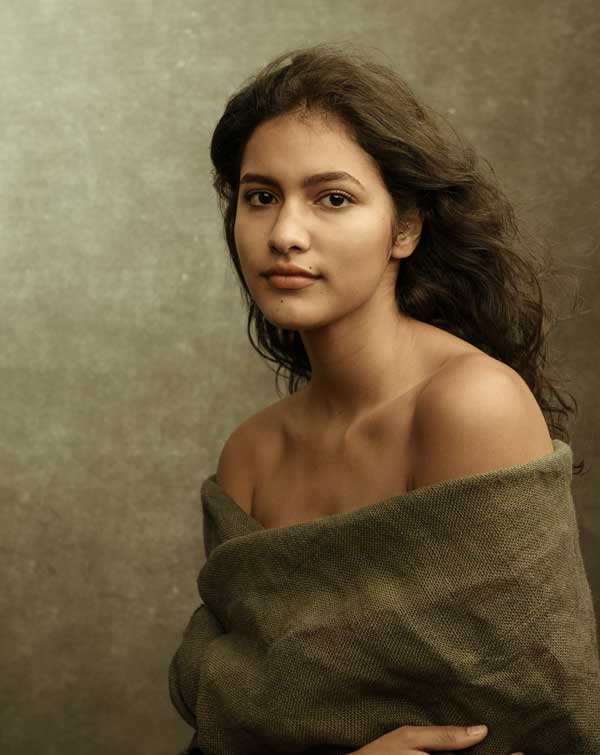 Why choose Gravity Backdrops
01.
Largest hand painted backdrops stock in the world
With more than 1200 hand painted backdrops, all unique and ready to ship, we give you the opportunity to choose your hand painted backdrop and be 100% satisfied.
02.
Buy the backdrops at the same price as renting
Premium quality for the most competitive prices in the market. No need to pay for rent, pay the same amount and own it for life.
03.
Free backdrop and free shipping worldwide
With our promos, you can get a free backdrop and free shipping worldwide. We ship backdrops rolled in cardboard tubes and put them in the hard plastic tube for protection.
04.
Used by the most famous photographers
Lindsay Adler, Scott Kelby, Mario Testino, Jan Gonzales, BBrad Trent, Chris Knight, Justin Bettman, GARETH CATTERMOLE, Fstoppers, Pro RGG EDU, Emily Soto, GQ Magazine, Vogue, Wall Street Journal, Shutter Magazine.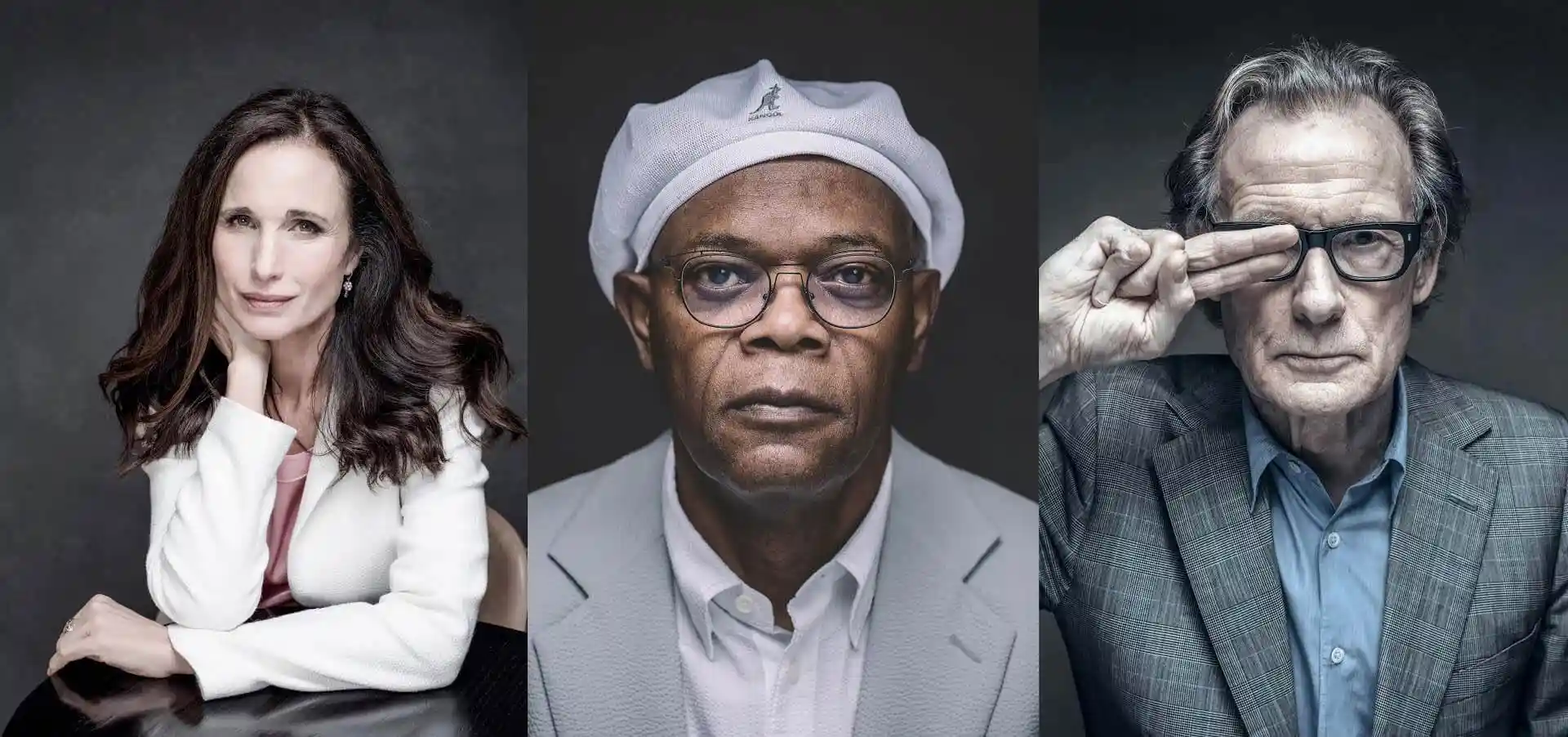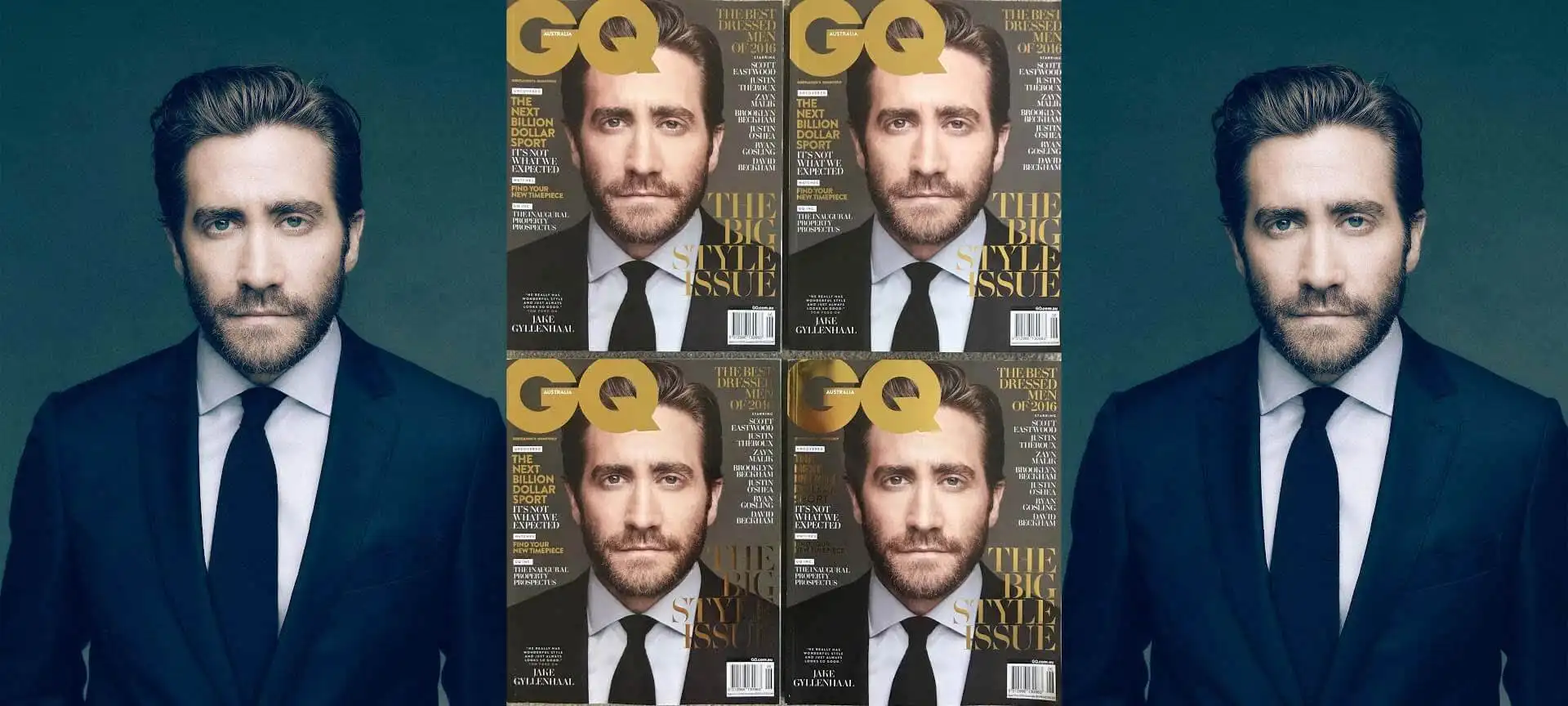 Clients About Gravity Backdrops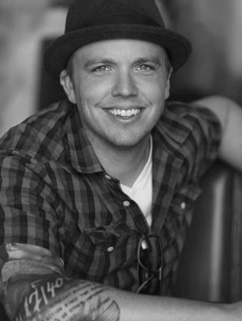 CO-FOUNDER AT RGG EDU
Gary Winchester
Some of the best damn backdrops either side of the Mississippi
PHOTOGRAPHER
Matt Granger
I have 3 beautiful custom-made backdrops in the studio that I use for all manner of photo and video shoots. With creative lighting, they provide countless different looks. Cannot recommend them highly enough – fantastic quality and design.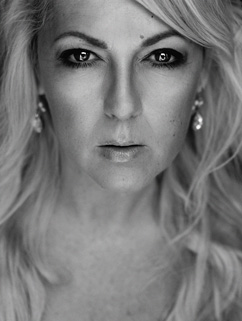 AU-CONTRAIER PHOTOGRAPHY
Mel Plum
I'm working with Gravity Backdrops since 2016. The quality is amazing, every backdrop is a unique piece of art and I'm always impressed by their wonderful textures. Thank you Gravity!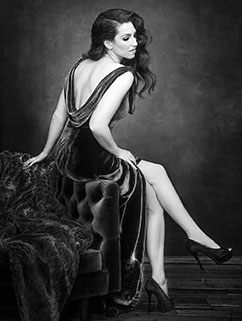 PHOTOGRAPHER
Lindsay Adler
Gravity backdrops help me create images that are timeless and have a sense of place. Whether for my fashion photography work or my stylized portraits, I use a wide range of backgrounds to elevate my work. In fact, I've started to amass a large collection of colors and textures because I love them so much!
New Backdrops

Gravity Promo Packages
FREE BACKDROPS & FREE SHIPPING
This error message is only visible to WordPress admins
Error: There is no connected account for the user 17841401301488629.